Presious Extra Gentle Laundry Powder
Presious Extra Gentle Laundry Powder
all-natural, vegan, organic and 100% Australian made and owned
Delivery & Return

Super Gentle Laundry Powder
Presious —the purest and gentlest laundry powder you will find. Made from soothing pure vanilla and the finest all-natural ingredients that your skin will love.
The unique formulation creates oxygen bubbles that clean and brighten your whites and colours. Independently tested and triumphed against all others.
Your skin is the body's largest organ and is in constant contact with your laundered fabrics.
Harmful chemical residues in other washing powders can be absorbed by your sensitive skin and cause allergies, respiratory problems and endocrine disruptions. Breathing in these toxins can have damaging consequences on neurological health as well.
Pure vanilla is infused into the blend as a protection against microbes and other nasties by delivering antibacterial and anti-inflammatory properties.
Be rest assured Presious is all-natural, vegan, organic and 100% Australian made and owned.
Combine me with Presious Super Gentle Fabric Softener for a perfect soft and soothing combination.
Vegan
Organic
Pure vanilla scent
Hypoallergenic
Premium concentrate (approx. 75 loads per pot)
Super gentle formula developed for ultra sensitive skin (such as newborns and allergy sufferers)
pH balanced in the same range as your skin
Formula suited for all ages
Biodegradable ingredients
Safe for the environment
100% recyclable packaging
100% soluble (no fillers)
Independently tested by D-Labs and triumphed against all others on the market
No Animals Harmed to make Euca - We Love all animals

So Many Benefits!
Outstanding cleaning results.
Great for keeping white clothes white and colours bright.
Formula suited for all fabric types: baby wear, everyday wear, sportswear, workwear, wool and delicates.
Requires less powder per load, which means that it will last longer and save you money.
Ideal in hot or cold (dissolves beautifully), hard or soft water.
For both top and front loaders.
Ideal for septic, bio and grey water systems.
Cleans and protects the inside of your washing machine (no build-ups, no corrosions).
One levelled tablespoon 20g per wash (scoop included) Note: one scoop=40g
Specially Formulated for Sensitive Skin
Gluten free
Nut free
Solvent free
Phosphate free
Petroleum free
VOC free
No added zinc
Chlorine free
SLS free
SLES free
Sulphate free
Caustic free
SCS free
Dye and fragrance free
Why Vanilla?
Vanilla contains over 200 compounds and antibacterial properties, is a great source of sodium to maintain the right pH balance, helps prevent infections, is very high in natural zinc, contains magnesium, protects against free radicals and smells delicious! This storehouse of essential oils, vitamins and minerals play an important role in the maintenance of healthy skin. Vanilla is a laundry multi-vitamin!
Size
1.5 kilograms. 500 grams and; 10KG Eco Refill box.
Fresh and Clean Laundry Guaranteed!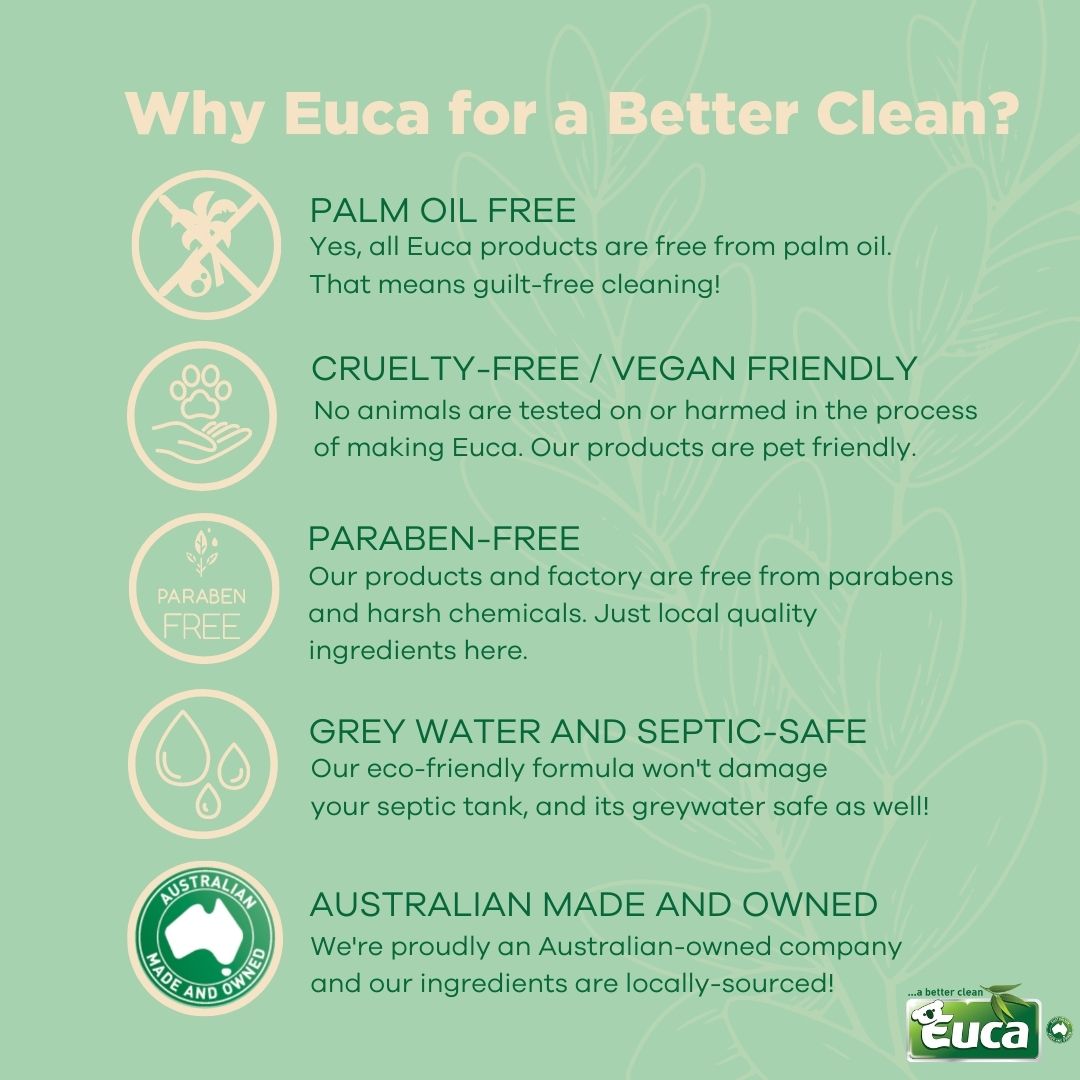 More Information

| | |
| --- | --- |
| Short Description | all-natural, vegan, organic and 100% Australian made and owned |