It really all began about (circa) 1976 when I built a house on a 5 acre lot of land which was a subdivided wheat farm and as such a flat barren piece of land. The first need was to establish some vegetation and tree wind brakes on the property, even before building began.
I selected eucalyptus trees, mainly Red River Gums (Eucalyptus Camaldulensis) and Eucalyptus Globulus as they were hardy and quick growing.
With the help of my "green thumb" mother we planted over 800 trees of which 90% of the Eucalyptus survived. The house was built and the trees grew well over the 8 years we lived there. We eventually down sized and sold the property to a friend. A few years later I had a call from the friend I sold the house to who told me, "We have our first Koala family living in the trees on the property."
I cannot tell you my excitement and joy, I was quite overwhelmed and proud that indirectly I had turned around an environmentally damaged piece of land back to a natural habitat for native animals and all the other benefits that are derived from a natural environment and the positive outcomes that trees create.
From that day on I have been sold on eucalyptus and protecting our precious flora and fauna. We can rehabilitate barren land and provide a future for our wildlife and ourselves. So please plant a tree seedling for a better future for all and always buy only environmentally friendly products.

The Story of Euca
From humble beginnings in country Victoria, to a small factory in Williamstown Melbourne then onto the current modern facility in Altona Melbourne, Euca has been growing a strong but loyal following of its famous quality cleaning products.
Red Star and The Chemical Refining Company
The brand "Red Star" was the original business name from that era, and eventually in 1936, (over 80 years ago) became a registered company known as the "Chemical Refining Company" and more recently "Lightning Products", but is now more commonly known as "Proud Products"
Owned and run today by Charles Leigh Goodall (Henry's son), this family business is now a third generation Australian family owned business.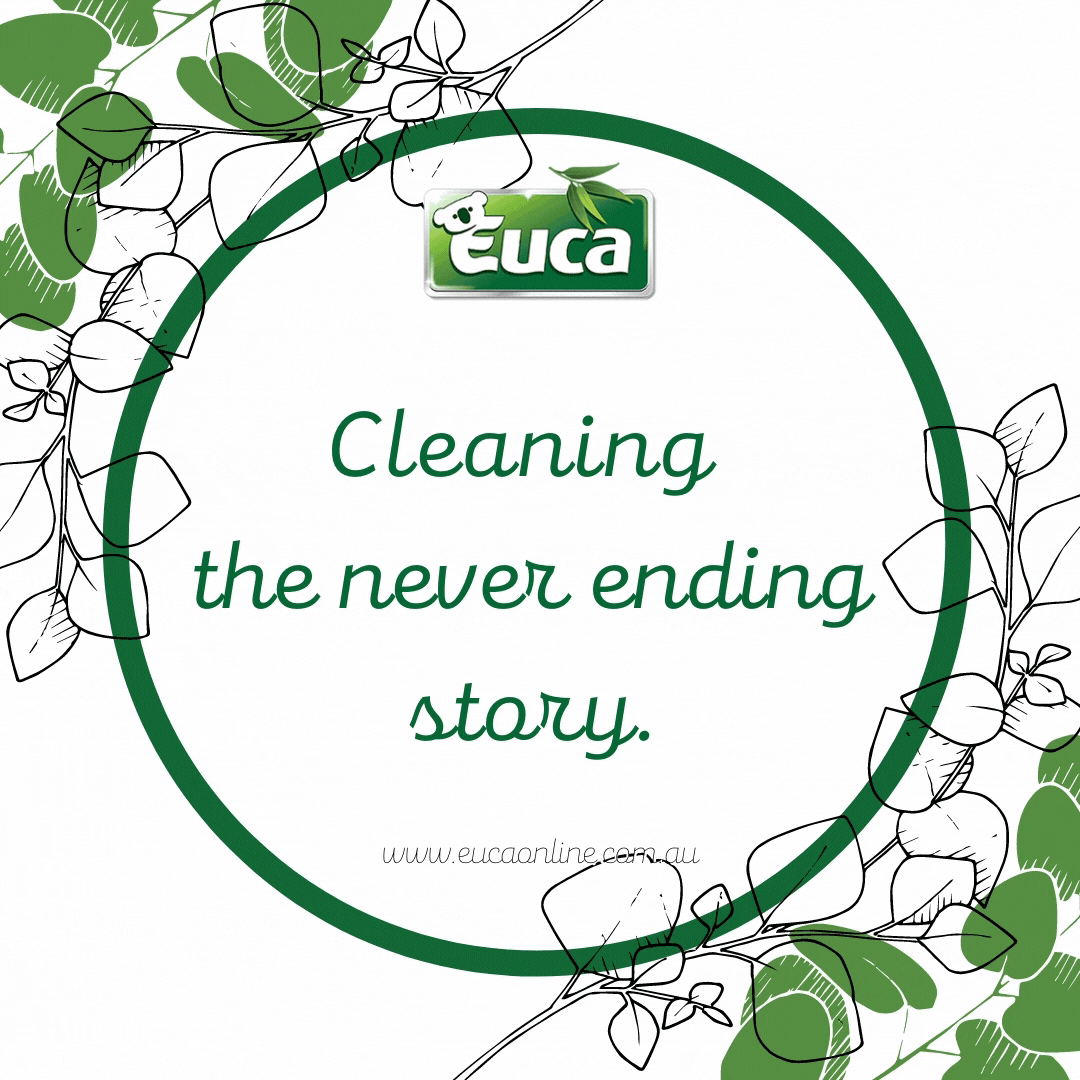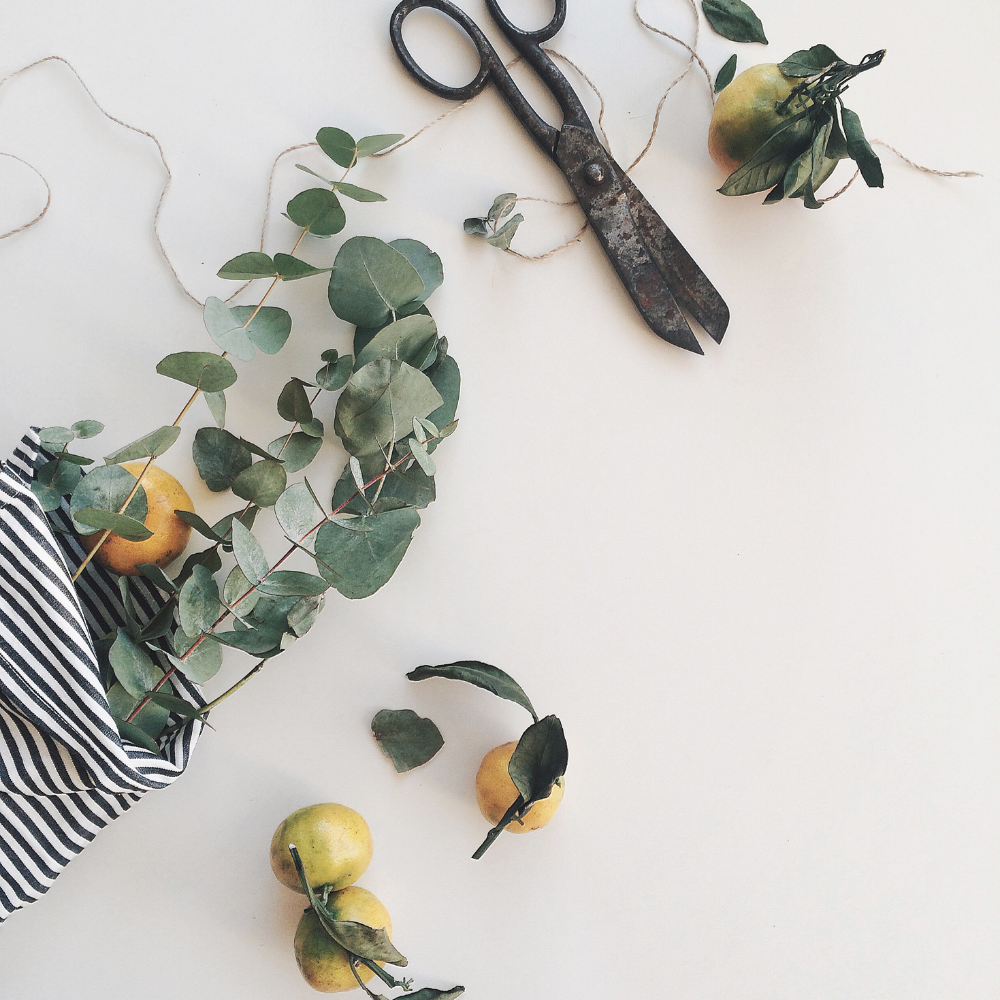 Eucalyptus and Citrus – key elements
Charles Henry Goodall began this business by distilling eucalyptus oil from a small distillery near Avoca in Victoria in the early 1900's. Eucalyptus was found to be an exceptional cleaner and natural disinfectant, so the family business of "cleaning" was born from this, and the reason for the use to this day of eucalyptus in Euca products is based from these humble beginnings.
The Original Jell Hand Cleaner was blended to be highly effective for removing grease, paint rubber and carbon black. The best additive for this job apart from a solvent was the addition of natural citrus. The addition of citrus to help in cleaning formulations was a perfect fit, and combined with the natural eucalyptus help create the basis of the company philosophy of making cleaning products that uses less of the harmful chemicals and as much environmentally friendly raw material as possible. And all this was in the mid 1900's. very early pioneers of being eco friendly.
Birth of Euca
Towards the late 60's into the 70's a need to provide a laundry powder to the trade for washing mechanics overalls and work gear gave birth to the laundry range we know today as "Euca". Euca was born of an old family tried and true recipe using eucalyptus of course, but the blend was also very special as it contained no other harsh fillers or chemicals.
Euca has a proven ability to not only clean clothes well, but clean your washing machine, look after your skin and environment and be extremely economical to use as well, being a true concentrate, not like so called other washes. It is a very unique product in the market today.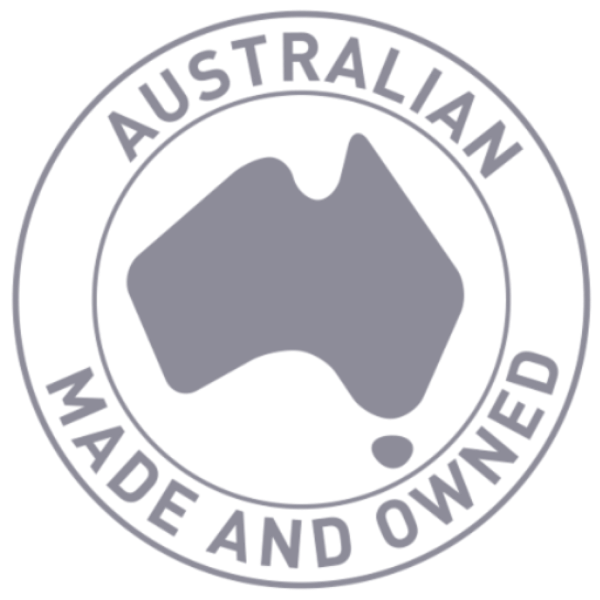 Australian Made
& Owned
Locally sourced products and Australian family owned for three generations.

Exceptional quality products
Proud Products have quietly been innovating a whole range of unique cleaning products that out-perform expectations.

Exceptional Customer service
The team at Euca go out of their way to surprise and delight, and always like to use the old fashioned way of communicating.
Our Laundry Products
Euca laundry products were designed and tested from the beginning as pure concentrate powders and liquids, with no added fillers like in supermarket brands. No added nasties that causes issues for human skins and bronchial airways. Euca's unique blend is also extremely low in phosphate in the powder formula, and no Phosphate at all in the liquid, which make both very beneficial in grey water on plants.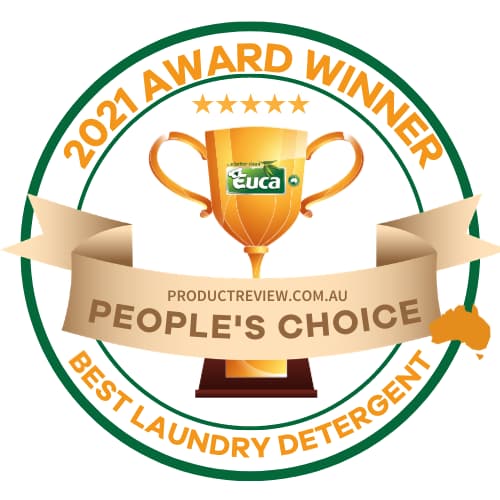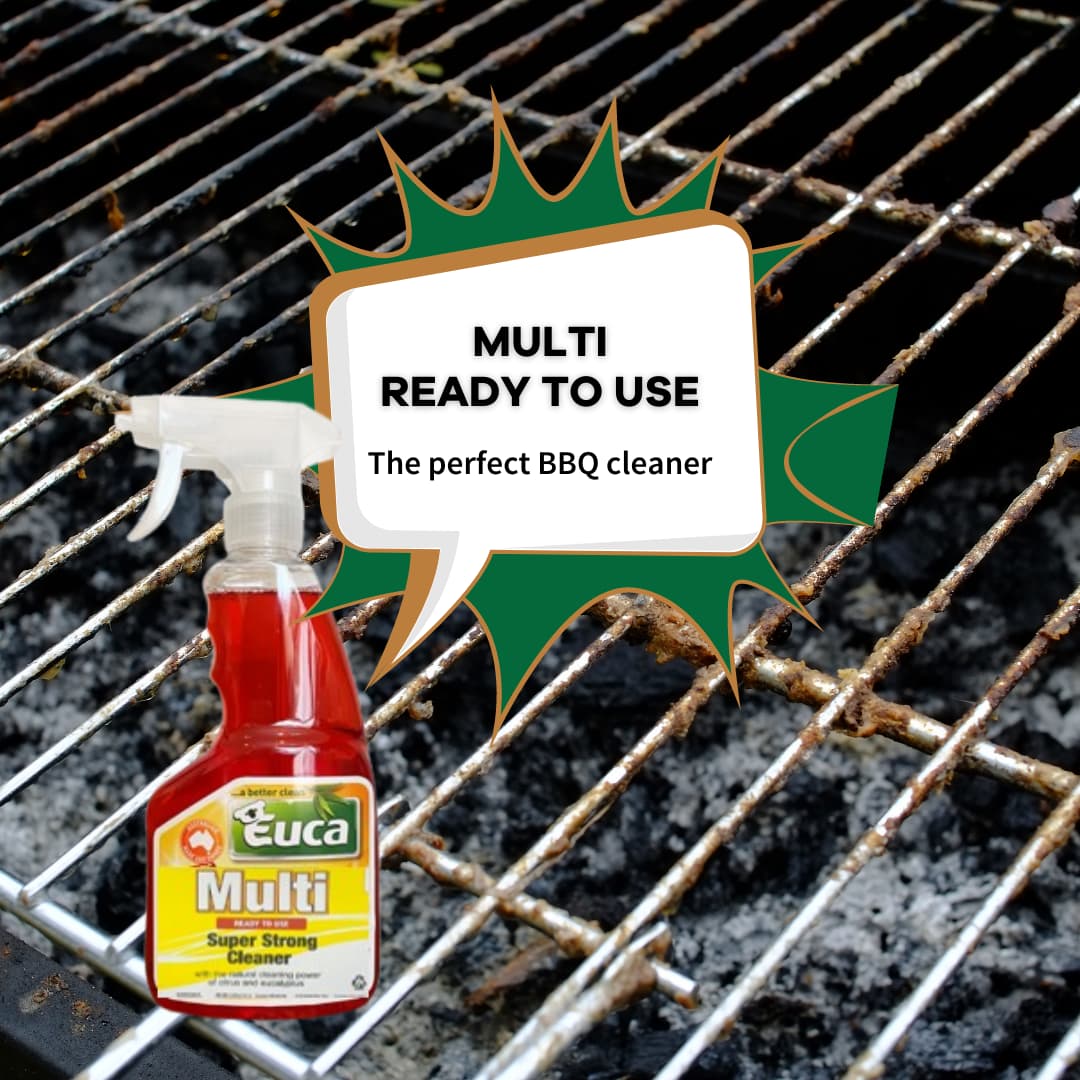 Our Multi Range
Tuff was made originally to be a biodegradable "green" workshop cleaner / degreaser. The Citrus and Eucalyptus combine to make a powerful "Tough" cleaner that is completely non caustic and non corrosive. Tuff's abilities quickly made its way into the "HOME" being a safe cleaner to use in the oven, on the BBQ, benches, laundry, bathroom …. anywhere . Why use a caustic cleaner in your home and cooking surfaces when you can use TUFF. We say "What doesn't Tuff Clean".
Our Laundry Liquid
Our Best Laundry Liquid to date. Originally marketed as a wool was only, we designed this Laundry liquid to have more of the good bits of the Euca Laundry Liquid, plus we added some extra Eucalyptus as well. The blend will not remove lanolin from woolens so they return their warmth and softness. We quickly realised this benefit was perfect for hand washing delicate underwear, washing towels to make soft and fluffy, doonas to maintain warmth and a host of other laundry items.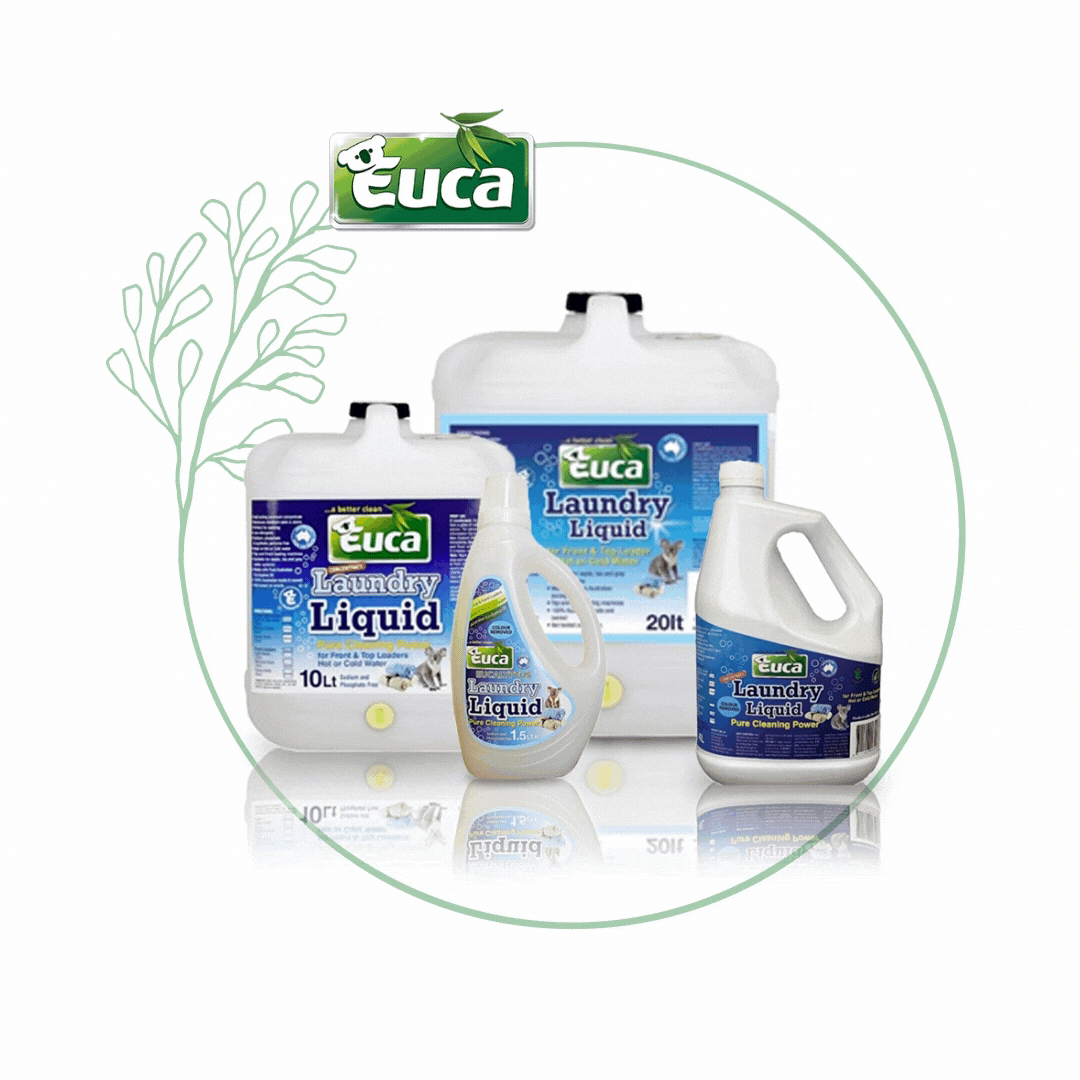 In this current modern age where we are governed by strict regulations on all things liquid and chemical, there is the need to always be looking forward and finding the latest "replacement" raw material that is better for us and the environment. Proud continuously research and source new blends of base materials and update products when possible to make them better for us and our earth without impacting the performance you have come to expect.