Euca branded cleaning products are manufactured in Melbourne, Australia by Proud Products. Our Australian made and owned cleaning products provide a complete range for everyday households and commercial industries.
Proud Products have focused on formulating environmentally friendly solutions for all cleaning needs over a very long period of time, focusing on a varied mix of markets such as domestic and household, industrial, automotive, transport, building and medical.
Our powerful, plant based products are designed to perform, be economical on your pocket and kind and gentle to allergy prone skin. Be assured of Euca's guarantee of quality, service and value for money. Always feel free to contact us here at Euca at anytime. We are always happy to help and answer any questions that you might have, as we know the environmental landscape can be overwhelming.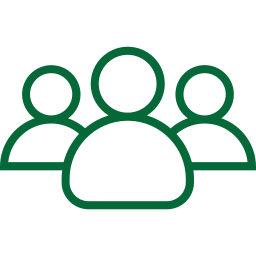 FREE MEMBERSHIP
Join today and turn everyday shopping into Rewards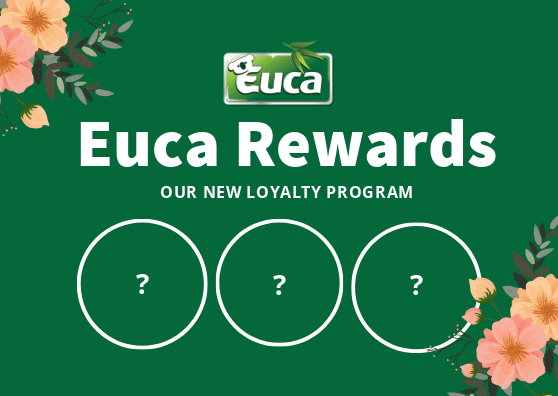 $1 = 1 Points
Earn 1 loyalty point for every dollar spent in our online store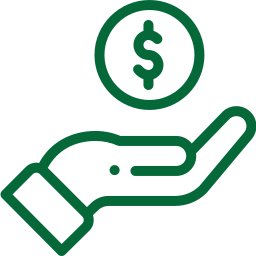 Earn Rewards
As a retail customer, for every 20 points earnt, you'd receive $1 off