Euca online now has wholesale! So if you are a small business that has always wanted to stock Euca Cleaning Products, but the minimum factory freight charges for free into store (FIS) and carton order quantities have stopped you previously – well welcome to our new online wholesale system.
Based on our "online" B2C website set up, we have created a wholesale section in the backend with cost prices that allow margins of 30% to 40% and on some products even higher. Using our Recommended Retail Price Points.
The Euca wholesale concept
Delivered direct to your address.
The minimum order value must be >$200 for Free into store delivery.

Can order items as single units (no carton quantities to worry about)

Simple online ordering – so you can do it whenever you need or have the time.

Earn Loyalty points for each $1 you spend and redeem as needed.**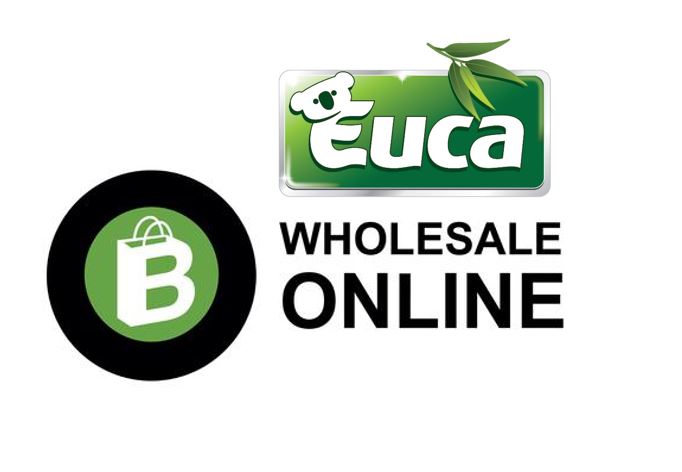 Please contact us in regards to initial order set ups, as we can usually offer factory direct prices for the first order (even bigger saving). You will need a delivery address with forklift access. Initial set up Orders over $1000 will generally attract free freight* and some further discount may apply to bulk / large orders.
*Our disclaimer is that for some customers in remote or hard to get to locations, we may need to arrange freight forwarding or other arrangements, this may then exclude you from FIS delivery. In all instances, we will work with you to provide the best delivery option and advise any extra costs.
**Sorry but no further discounts apply – ie coupons. Points are earned from 18-05-2020 forward. No backdating of points is possible.
Join Euca Wholesale Today
Simply follow this link to our wholesale application form – join here.
So simply: Click "login here" to shop once you have been approved.

1. Fill in all the required details.

2. Please advise if you belong to a current buying group, like, Total Tools, CRT, HBT or IHG (Mitre10 / HTH).

3. We will review and advise back once approved or advise how we proceed with certain buying groups.

4. You can then login and set up passwords – and raise orders.