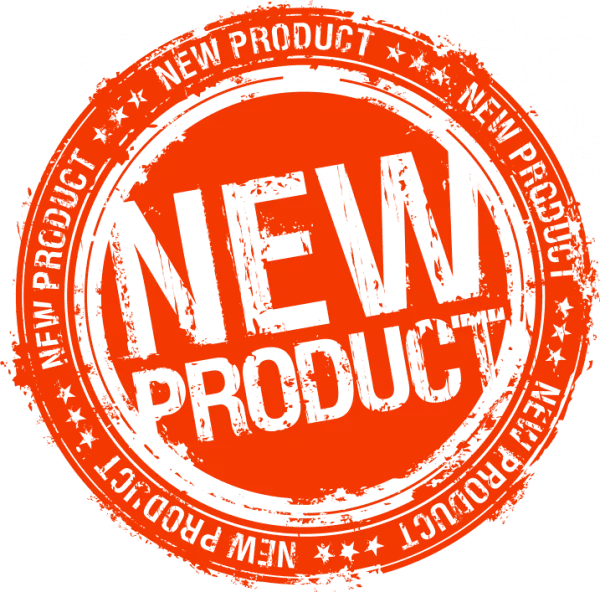 Euca BP Grade 100% Australian Eucalyptus Oil .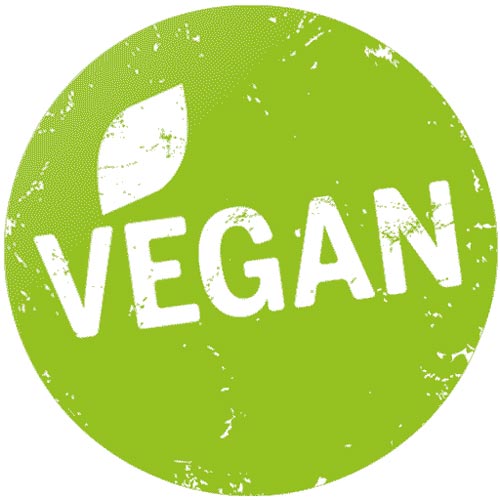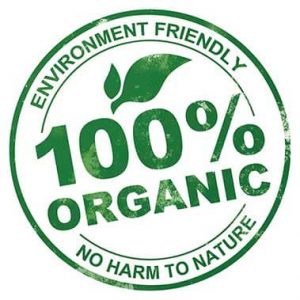 Eucalyptus oils can be sourced either in Australia, or from overseas like China making the quality and purity quite varied on the Australian market today.
Euca sources its Eucalyptus oil "only" from well known, long term Australian growers and distillers with proven effective environmental and sustainable growth and production methodology.
The other aspect of Eucalyptus oils, that may not be fully understood by consumers, is there are a number of different grades and compounds available. Be wary of cheaper Eucalyptus oils, as they will most certainly be a mix of overseas oils, plus other liquid compounds to alter the blend and save costs.
Euca uses only British Pharmaceutical grade or "BP" grade eucalyptus oil in our products, and now we are offering this oil directly to you to use around the home. We think it's the best oil on the Australian market today.
Euca Eucalyptus Oil is extracted and formulated from Australian Eucalyptus leaves and exhibits a very distinctive, sharp and fresh smell, while its appearance is a pale yellow in colour and very viscous in nature.
Euca Eucalyptus Oil has different uses around the home:
A Natural Antiseptic, having effective antibacterial and known anti-fungal properties
A disinfectant so perfect for cleaning around sick rooms, toilets and floors.
Flea and tick remover from pets (Dilute and mix with Euca Pet Wash)
Great cleaner for oil based stains, ink, pen or gooey sticky things like tape, chewing gum and adhesives
Cleans old paint brushes, removes tar off paint and can be used as a penetrating oil for rusted and seized bolts or parts.
Great in helping the respiratory tract when effected by colds and flu plus it helps with coughs, migraines, asthma, throat infections, sinusitis and catarrhal conditions. Use as a steam vapour when mixed with hot water.
Diluted with warm water, it helps in cooling the skin and has a deodorizing effect on the body
It is known to help sooth inflammation and wound healing
Useful as a warming oil when used for muscular aches and pains, rheumatoid arthritis, sprains and poor circulation (dilute and mix with a baby oil before applying onto skin)
In skin care it can be used for burns, blisters, herpes, cuts, wounds, skin infections and insect bites
No Animals Harmed to make Euca – We Love all animals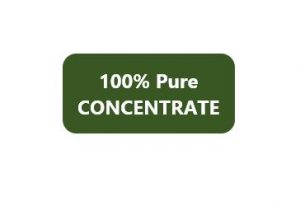 Disclaimer:
– Euca does not make any claim that our products specifically eliminate the current worldwide pandemic problem, but our articles and blogs do outline the best process for the removal of germs through thorough cleaning as well as disinfecting.
– Our Disinfectants and sanitiser have been independently tested to achieve the required elimination rate needed to be a superior product in the Australian market. Feel free to ask us for these reports.