Remember to order a "Cap & Bung" removal tool for all 10lt and 20lt Drums – it makes adding the tap a breeze! Available from our "Accessories & Replacement Parts" page here.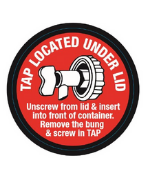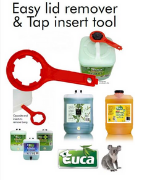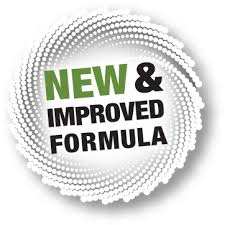 No added colour – No added Triclosan out as well …
But we did add Phenoxyethanol , an effective Broad Spectrum anti-bacterial agent. ….so even better for everyone.
Euca Botanical – Hand and Body Wash …
Made from a delicate blend of botanical ingredients
Designed to gently cleanse, condition and nourish your skin without drying
Leaves your skin calm and soothed
Does not remove the skin's natural oils
Environmentally friendly
Compatible for all grey water systems
100% Australian Made and owned
A true liquid soft soap
Luxury high foam formula
It is also ideal for use on the whole body and as a hair shampoo
Will keep your shower looking cleaner as well
No Animals Harmed to make Euca – We Love all animals
No Palm Oil used in Euca Products
_________________________________________________________________________________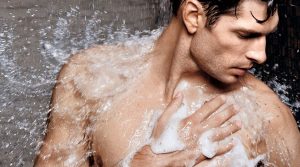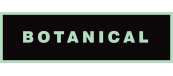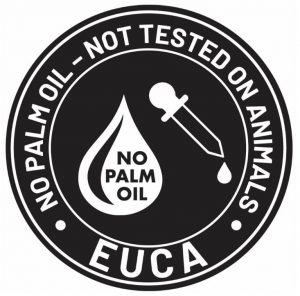 More information;
This liquid soap has been created as a luxury high foam and quick rinse hand and body wash to satisfy the need for a true "Soft Soap". The Antibacterial formula is also perfect to use around food preparation areas. Environmentally friendly so perfect for the bathroom, kitchen or laundry. Euca Botanical has been blended with natural herbs for its fragrance and to also calm and soothe dry and tired skin, plus added skin conditioners create an overall refreshing clean result. The unique cleaning properties of Euca Botanical will leave your showers and basins looking cleaner as well.
Made with; Decyl Glucoside, Cocomoide DEA, Coco Betaine, Phenoxtol, Phenoxyethanol antimicrobial biocide and NO added colouring
Disclaimer:
– Euca does not make any claim that our products specifically eliminate the current worldwide pandemic problem, but our articles and blogs do outline the best process for the removal of germs through thorough cleaning as well as disinfecting.
– Our Disinfectants and sanitiser have been independently tested to achieve the required elimination rate needed to be a superior product in the Australian market. Feel free to ask us for these reports.