Coconut Hair Shampoo
Coconut Hair Shampoo
$12.98 - $295.90
Our vegan coconut oil hair shampoo is a natural vegan formula
Delivery & Return
Euca Vegan Blend Coconut and Calendula oil Hair Shampoo
At Euca we are devoted to developing safe hair care products that produce more than just shiny hair.
Our coconut oil shampoo is a vegan formulation that has not impacted on the earths ecology or harmed any animals in anyway....
Euca Coconut Shampoo is made using market leading plant technology that is better for hair and skin.
Known as a "high active product" that contains a high percentage of coconut oil and calendula oil that protect, clean and nourish.
Being PH balanced the shampoo will not strip the hair of natural oils yet cleans all other soils naturally, strengthening and hydrating.
Suitable for septic, bio and greywater systems. Also safe to use in modern sewage treatment systems.
Ingredients:
Water, Essential oil fragrance, Cocos Nucifera oil (coconut oil), Calendula Officinalis L. flower extract (Calendula Oil), Cocoamidopropel Betaine, Sodium Lauryl Sulfate and Preservative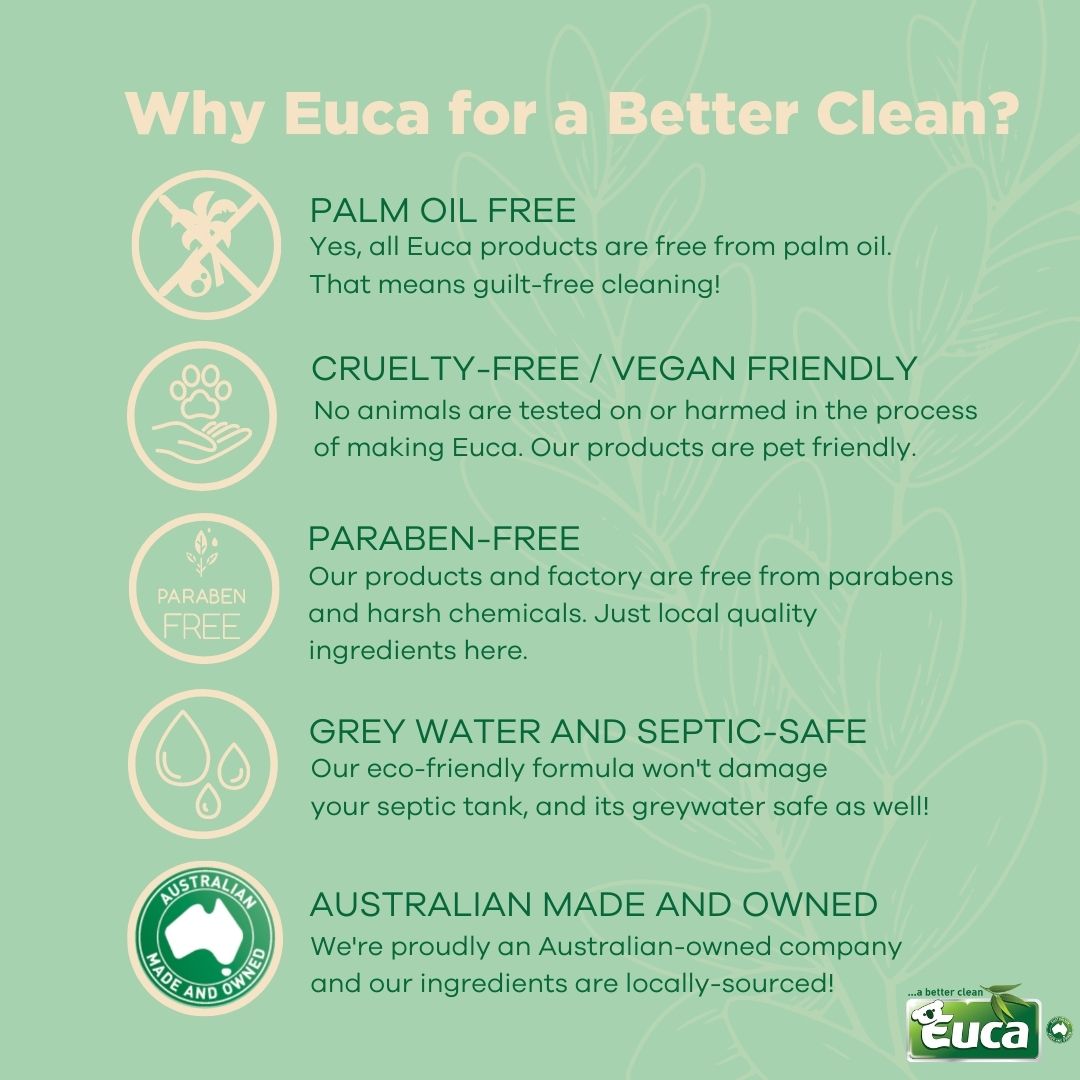 More Information

| | |
| --- | --- |
| Double Points | Double Points! |
| Short Description | Our vegan coconut oil hair shampoo is a natural vegan formula |