Dish Washing Liquid Lemon Myrtle & Tea Tree Concentrate
Dish Washing Liquid Lemon Myrtle & Tea Tree Concentrate
$9.96 - $145.00
This product is biodegradable while being tough on grease
Delivery & Return
Remember to order a "Cap & Bung" removal tool for all 10lt and 20lt Drums – it makes adding the tap a breeze! Available from our "Accessories & Replacement Parts" page here.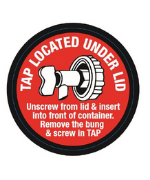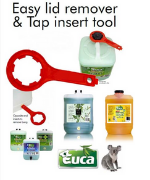 Euca Dishwashing Liquid Concentrate with Lemon Myrtle & Tea Tree oils
A concentrated formula means you will use less, and save money.
This product is biodegradable while being tough on grease and is infused with natural Tea Tree Oil and Lemon Myrtle for cleaning power and fragrance.
No added synthetic perfumes
Added rinse aid for spot-free drying
Ideal on all glass, metal surfaces and other hard surfaces
Can also be used as a general all-purpose cleaner for your home, office or workshop
Deodorises and blended with the added anti-bacterial property of Phenoxyethanol
Suitable for domestic, industrial and commercial use.
This product is multi-purpose and also suitable for cleaning many surfaces .....
Whilst it may seem odd to have a dishwashing liquid that can be used elsewhere. But as a cleaner, It removes grease and grime easily, dries to a non-slip finish and also leaves a lovely clear shine on surfaces. It is a perfect multi-purpose cleaner, a hidden gem.
No animals are ever harmed in the process of making Euca products – we love all animals - big and small.

Made with: Water, tetrasodium salt, Sodium Lauryl Ether Sulphate, Alpha Olefin Sulphate, cocomide Dea, sodium alkane sulphonate, Lemon Grass & tea tree oil, preservative and yellow food colour.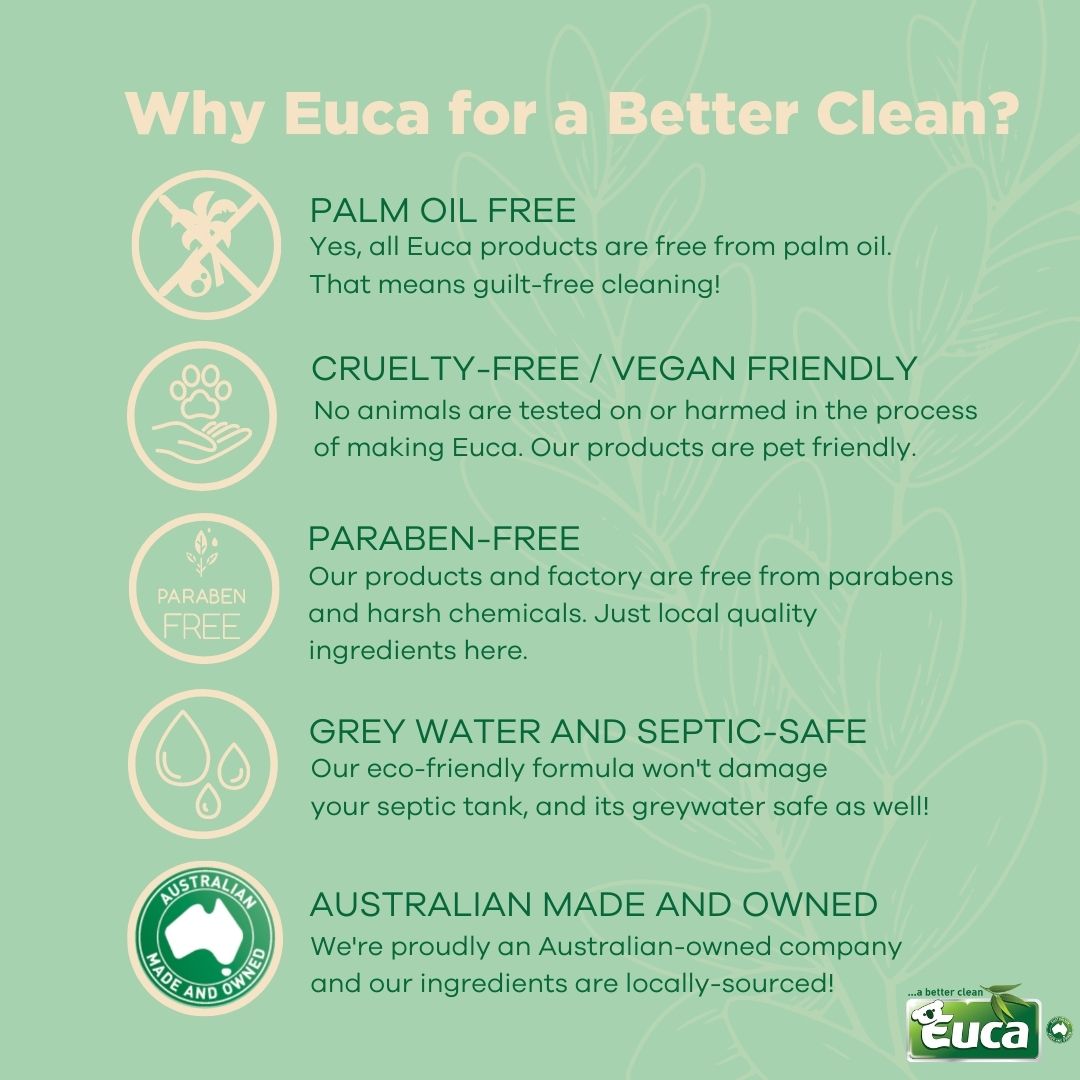 More Information

| | |
| --- | --- |
| Short Description | This product is biodegradable while being tough on grease |