Dish Washing Powder Concentrate - Peppermint - 18kg Eco Box
Dish Washing Powder Concentrate - Peppermint - 18kg Eco Box
Euca Peppermint Dish Washing Powder
Delivery & Return
Euca Peppermint ...Dishwashing powder. ...
A Fresh "Blast" of peppermint through your kitchen with each wash .. leaves you Dishwasher smelling of pure Mint ...mmmmmmmmmmmmmmmmmmmmmmmmmmmmmmmmmmmmmmm
100% soluble and Bio degradable
Natural Peppermint has deodorising and cleaning power
No added fillers or chlorine
Tough on grease and grime with a rinse aid added
Commercial grade
Use less per wash – costs less overall
Known to clean and protect the inside of your dishwasher
Compatible with all standard dishwashing machines
Deodorises and sanitises
Does not contain fillers which are known to stay inside your dishwasher
No Animals Harmed to make Euca – We Love all animals. No Palm Oil used in Euca Products.
Q: How much Euca should I use?
A. Euca is a pure concentrate - so use less, save money!
Dishwashing powder - how much should I use?
Just add one scoop 20gm to your machine's powder detergent dispenser (or to the bottom of the machine is no dispenser) and select the desired cleaning cycle.
This product contains: Sodium Carbonate, Sodium Tripoly, Sodium Percarbonate, Tetra Sodium Salt, Nonionic Surfactant and Natural Peppermint Oil.
__________________________________________________________________________________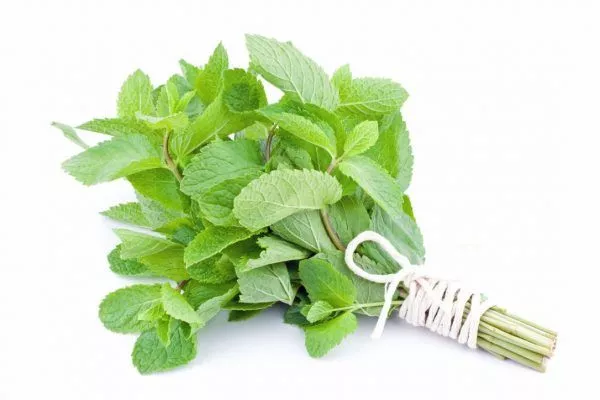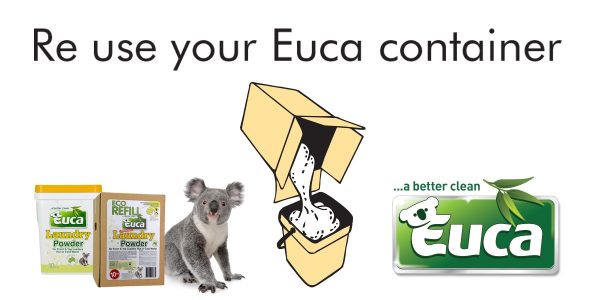 Peppermint on the table plant nature summer green leaves freshness fresh properties medicine tea word letters
More information;
A commercial grade blend made using all Australian Peppermint oil for its superior cleaning and deodorising properties plus added rinse aid to make your glasses sparkle.
Like Euca Laundry Powder, it does not contain any added fillers to clog your machine or leave residue on your wash. The eucalyptus removes the need for any synthetic perfume or petrochemical surfactants. Euca Peppermint Dishwashing Powder is a hardworking 100% biodegradable and 100% soluble wash that can be used on any setting and is ideal for eco washes.
The New Euca Peppermint Dishwashing Powder is a 100% soluble hard working commercial grade formula made with the natural cleaning and deodorising power of Mint
Perfect for all types of Dishwashing appliances and suitable for all homewares, glass ware, cutlery and china.
Does not contain fillers which are known to stay inside your dishwasher and cause residue stains and smells and cause mechanical wear and tear.
A small amount goes a long way.
Disclaimer:
- Euca does not make any claim that our products specifically eliminate the current worldwide pandemic problem, but our articles and blogs do outline the best process for the removal of germs through thorough cleaning as well as disinfecting.
- Our Disinfectants and sanitiser have been independently tested to achieve the required elimination rate needed to be a superior product in the Australian market. Feel free to ask us for these reports.
More Information

| | |
| --- | --- |
| Double Points | double points |
| Size | 18kg Eco Box |
| Short Description | Euca Peppermint Dish Washing Powder |