Euca Outdoor Eco Hand Cleaner Citrus Jell Scrub
Euca Outdoor Eco Hand Cleaner Citrus Jell Scrub
$19.80 - $128.92
Eliminates oils, grease & heavy grime.
Delivery & Return
* pH Neutral*
The Euca Outdoor Eco Hand Cleaner Citrus Jell Scrub is a unique blended hand cleaner, formulated to eb kind to you and the environment, while doing its job cleaning off those tough and grimy soils.
Perfect for removing those hard to remove kitchen oils, dirt from gardening and workshop grease.
Made with pure citrus oils and Natural Clay Silicate scourers to clean naturally unlike any other hand cleaners in the market today. With added moisturisers, it will leave your skin feeling fresh after every use.
We DON'T use solvents or poly beads which are harmful to the eco system.
Can be used in pumps or applied directly.
Suitable for septic, bio and greywater systems. Also safe to use in modern sewage treatment systems.
Directions
Apply directly to hands, rub gently with added water. Rinse thoroughly with warm water. Can be used on arms and legs as needed.
We recommend testing on a small area of your skin first if you are susceptible to any skin allergies.
Active Ingredients
Water, Acrylic Polymer, D-Limonene, Glycerine, Ethoxylated Lanolin, Ethoxylated Alcohol, Cocomide DEA, Triethanolamine & Aluminosilicate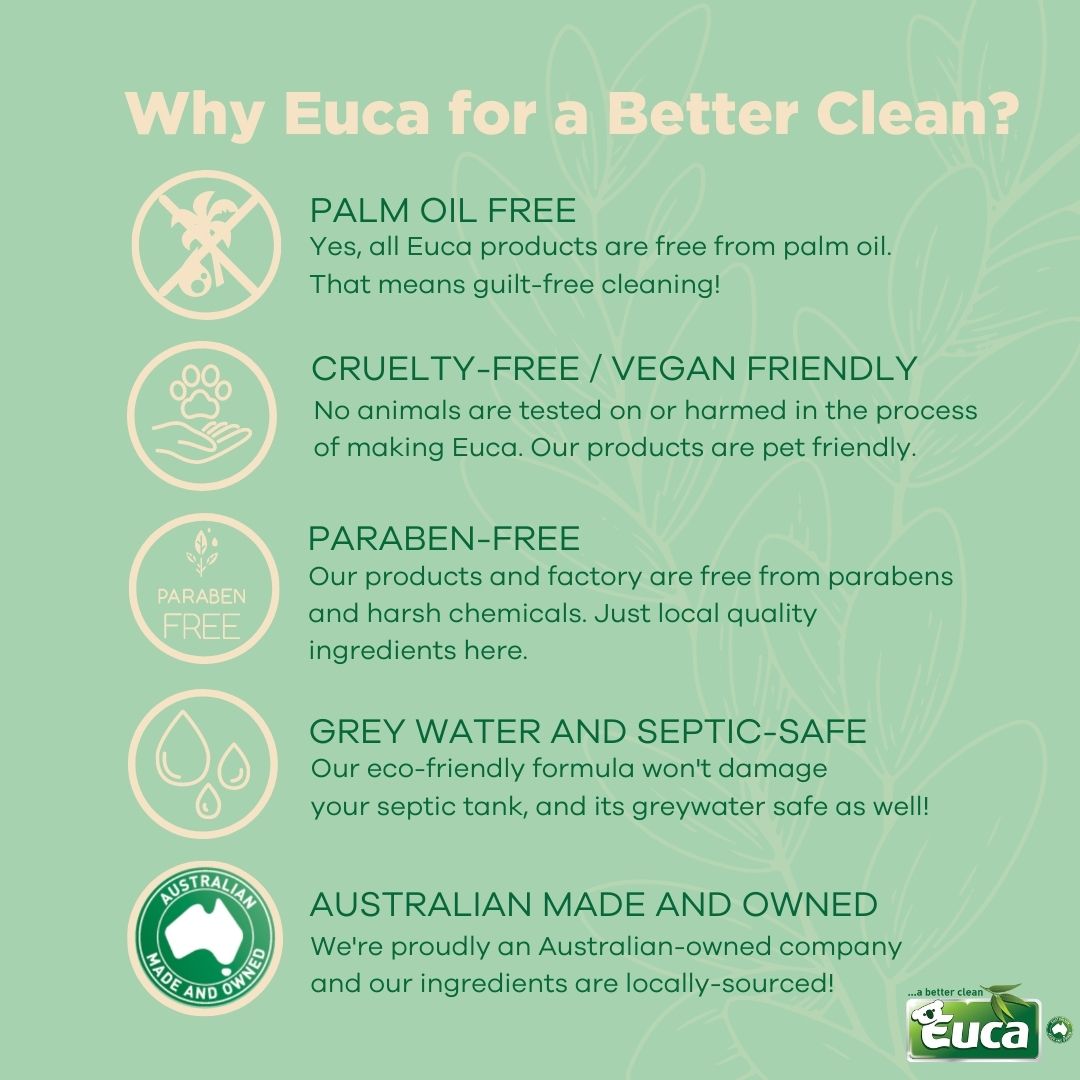 More Information

| | |
| --- | --- |
| Short Description | Eliminates oils, grease & heavy grime. |