Euca Hand Sanitiser
Euca Hand Sanitiser
$2.00 - $7.92
As low as$2.00Regular Price$3.96
With 70% W/W Ethanol, known to be effective in eliminating germs
Delivery & Return
NOTE: We may have to refund you if we cannot transport to you safely within health and safety guidelines.
✔️ With 70% W/W Ethanol , known to be effective in eliminating Germs
Due to the Hand Sanitiser being flammable, they are deemed dangerous and therefore we can only send minimal quantities via freight and only via road. We restrict orders to:
1 x 500ml Pump Gel or Spray.
1x 250ml Pump Gel.
2 x 50ml Liquid Spray.
Unfortunately, we aren't able to send to Tasmania. Our apologies!
We have developed our 'Foaming Hand Sanitiser' purely for this reason. It kills 99% of germs and is not flammable meaning we can send as many as you want via freight.
See link to our Euca Foaming Hand Sanitiser: www.eucaonline.com.au/euca-foaming-instant-sanitiser-400ml-1lt
Hand hygiene has become recognised as the most important way of preventing the spread of germs, bacteria and sickness. So the team at Euca have bottled our famous hand sanitiser in a handy to use mini tube. Euca's Eco Hand Sanitiser is a safe, simple and effective way to sanitise your hands without the need for soap or water.
Now available in a convenient 500ml Pump Pack - perfect for home or office.
This product is made from our unique blend of ethanol, moisturiser and fresh melon fragrance. There are NO PEROXIDE'S or BLEACH - so it's kinder to your hands.
70% W/W - which means this hand sanitiser is made with greater than 70% alcohol
Not tested on animals
No Palm oil
Made in our factory here in Melbourne
Choose Euca for a better clean.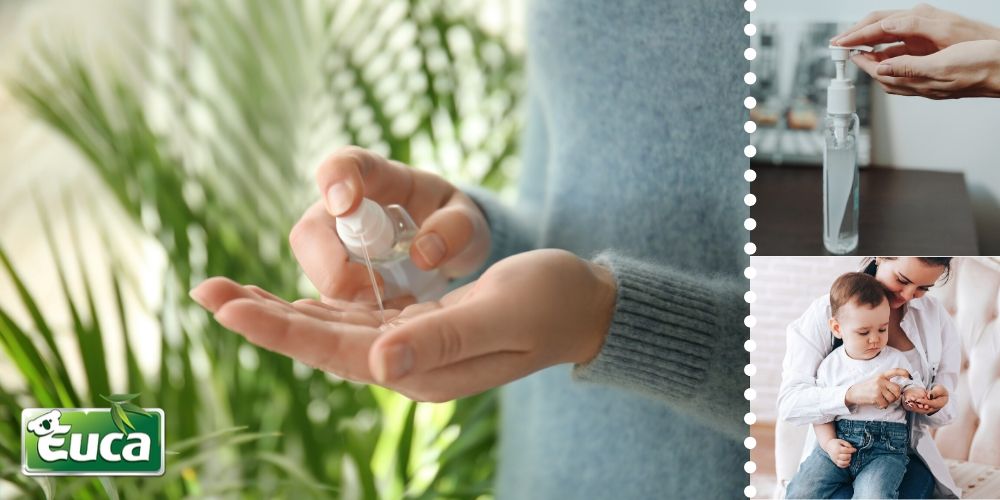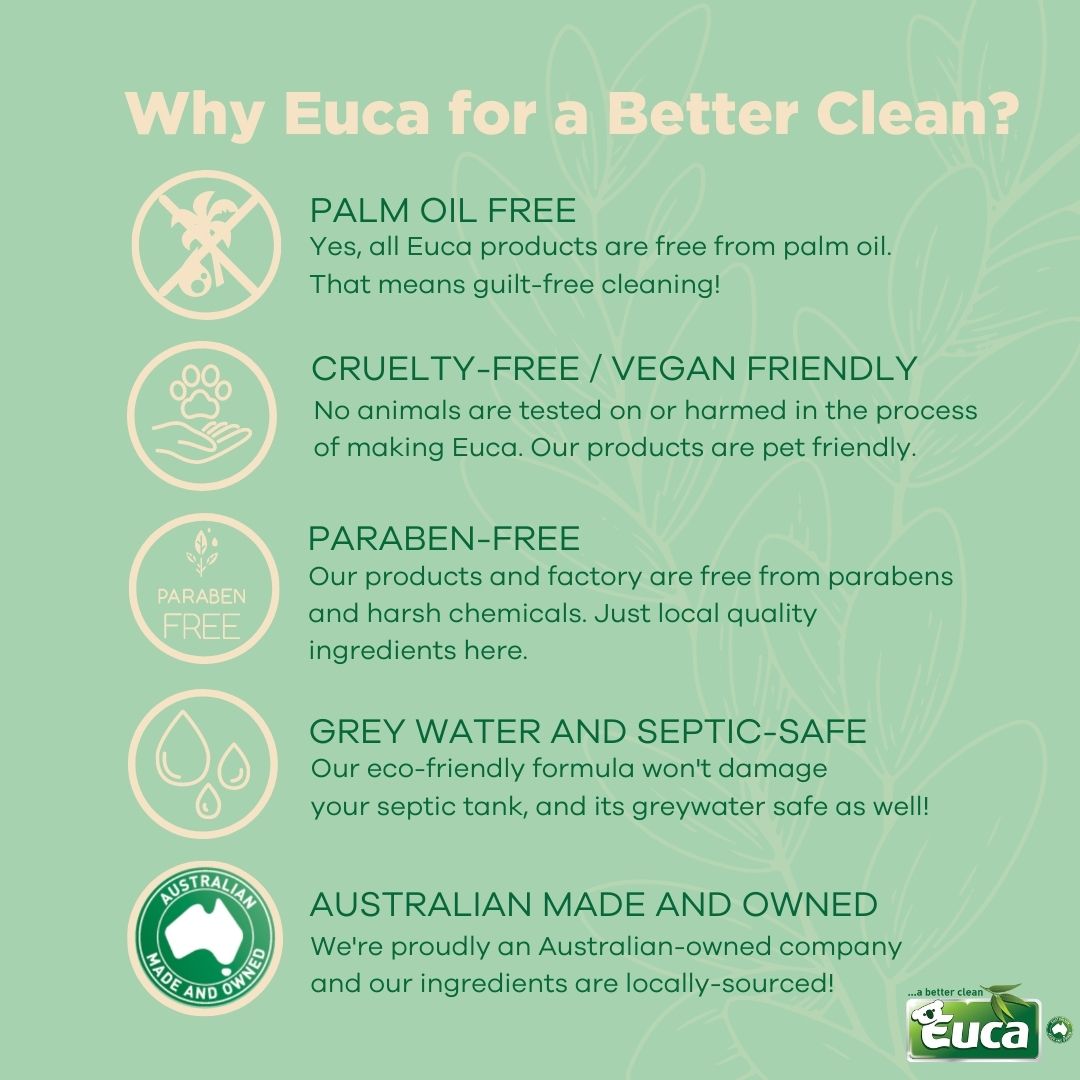 More Information

| | |
| --- | --- |
| Short Description | With 70% W/W Ethanol, known to be effective in eliminating germs |