Euca Laundry Soaker Brightener 18kg Eco Box
Euca Laundry Soaker Brightener 18kg Eco Box
Special Price$130.00Regular Price$158.95
-18 %
Euca Soaker Eucalyptus Laundry Brightener
Delivery & Return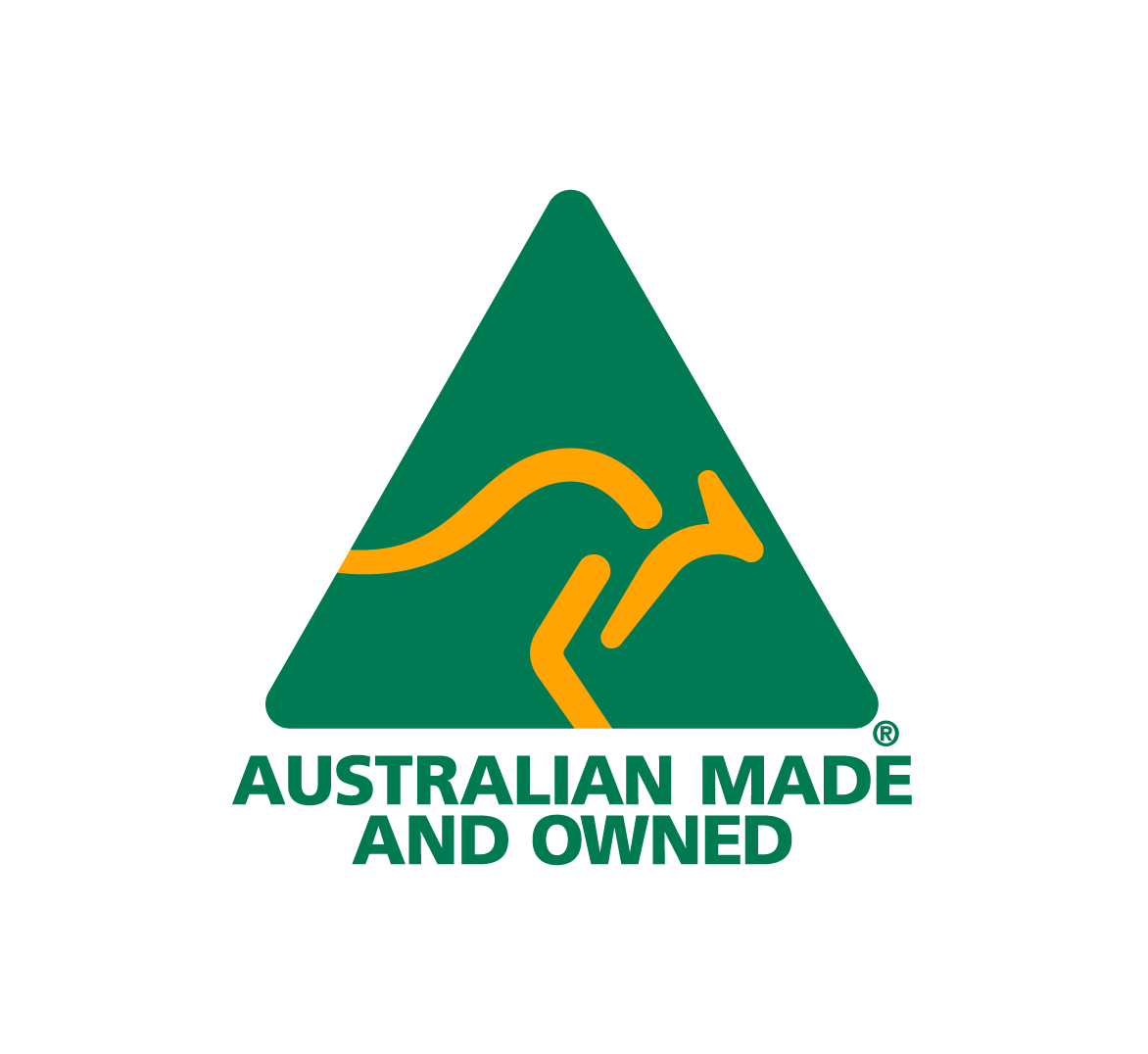 Euca Soaker Eucalyptus Laundry Brightener
No added perfume so only the natural fabric smell once washed. No Strong Eucalyptus odour after the wash, so no perfume smells and totally fragrance free.
Made with pure Australian Eucalyptus Oil
Low Sudsing & soil release agents
Helps clean and deodorise
Low allergenic for those with sensitive skin
Pre-wash stain remover
Ideal in Hot or Cold water
Add into normal wash for extra brightness for whites and colours
Removes stubborn soils & stains
Suitable for septic, bio and grey water systems
No Animals Harmed to make Euca – We Love all animals
Q: How much Euca should I use?
A: Euca is a pure concentrate - so use less, save money!
Laundry Soaker - How much should I use?

For best results add one scoop (20gms) of Laundry Soaker to 1 bucket (approx 9L) of water and leave clothes/nappies to soak overnight.
As a Laundry Booster: add a quarter of a cap (10gms) to your normal wash.
As a Pre-Wash Stain Remover: Dilute one teaspoon into a 500ml spray bottle of water and saturate the stain with solution prior to washing clothes.
Sodium Carbonate, Sodium Percarbonate, Sodium Tripolyphosphate, Nonionic Surfactant and Eucalyptus Oil
__________________________________________________________________________________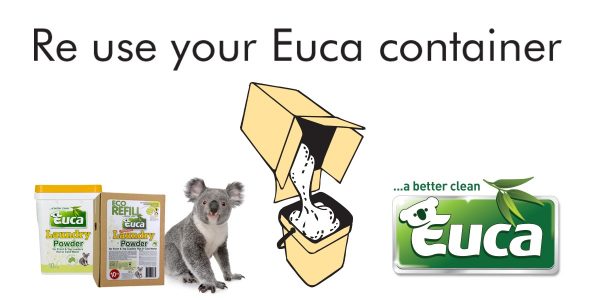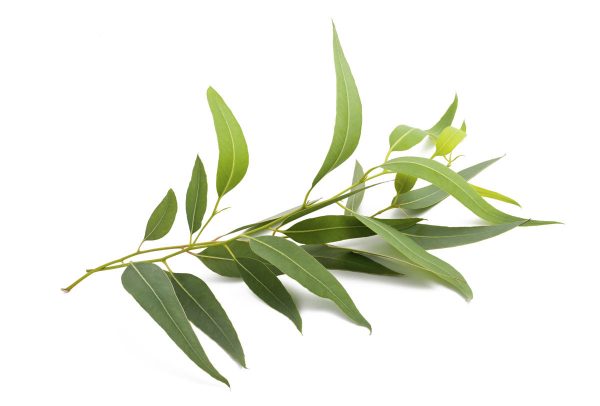 More information;
Soaker is an Australian made high quality concentrate laundry soaker powder suitable for all fabrics, colours & stains. Use as a pre-wash or as an overnight soaker or simply add to your wash to bring back whites and make colours bolder and brighter.
Gives your fabric a boost without the use of harsh and harmful chlorine. Just like our Euca Laundry Powder and Liquid, our Soaker is 100% soluble making it faster acting than other brands. Euca Soaker gets to work quickly to ensure you get the best results with 100% active ingredients.
Natural eucalyptus oil helps deodorise and sanitise without the need for synthetic perfumes which is major trigger for those with skin or bronchial sensitivities.
Euca Soaker Laundry Brightener also removes stubborn stains on carpets, upholstery & work clothes.
Euca Soaker is a premium brightener made with high quality ingredients sourced locally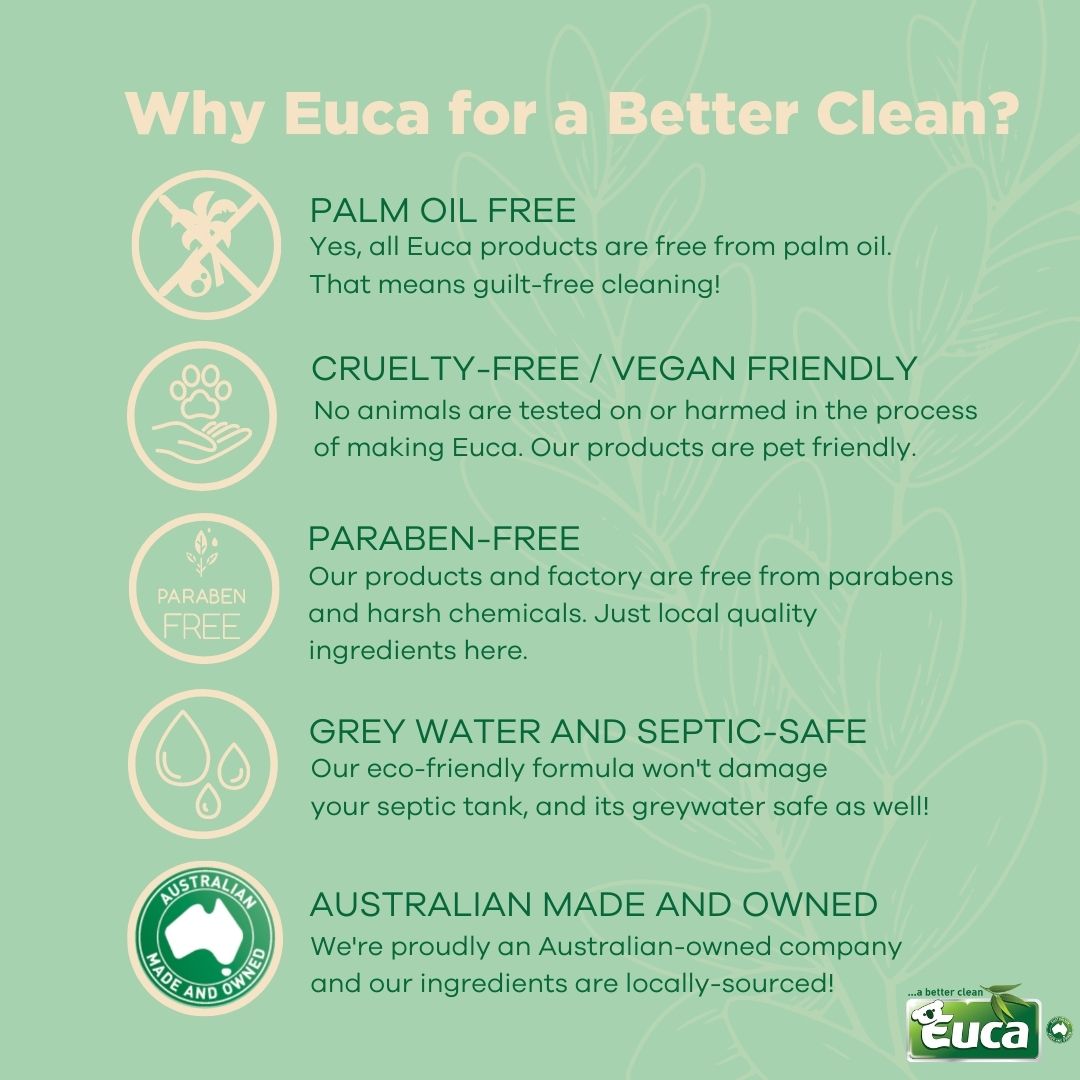 More Information

| | |
| --- | --- |
| Double Points | double points |
| Size | 18kg Eco Box |
| Short Description | Euca Soaker Eucalyptus Laundry Brightener |