Nature's ability to serve our beauty needs is pretty incredible and, to be honest, sometimes underrated. For instance, Honey has been used historically to fight acne and a touch of Caffeine can improve those pesky undereye bags. But today, we're focusing on one specific botanical — Peony, a creamy, pale pink flower with ruffled layers of petals.
Peonies have been used in traditional Chinese medicine for centuries. Most commonly used is the root, whilst less commonly the flower and seeds.
Let's dig into why Peony is the pretty pink skincare hero our skin deserves and why we used it in our new Skincare Range:
Like many other botanical ingredients, Peony boasts anti-inflammatory and antioxidant properties, which makes it particularly useful in skincare.
Peony can also provide antioxidant benefits, that can protect the skin from free radical damage induced by UV radiation. This ingredient pairs well with sunscreens and helps to further protect our skin from oxidative damage from the sun's harmful radiation.
Peony can help to protect your skin from oxidative stress it's subjected to every single day especially for those who live in sunny climates, spend a lot of time outdoors, or in cities where pollutants run. Skin that's better protected from these stressors are less likely to develop premature wrinkling and fine lines, sunspots, and uneven texture.
Peonies contain another compound called paeonol, similar to Vitamin E, which can help to neutralise free radicals, support the skin barrier, and nourish the skin. Paeonol can also activate the skin's natural defence mechanisms and help it to regenerate, thereby toning and firming the epidermis.
Peony can serve different skin types but is especially ideal for anyone who wants to take steps to help brighten their complexion and improve firmness. We also recommend Peony-infused skincare products for those who spend a lot of time outdoors or for those who live in the city and want to further protect their skin from free radical damage.
Unlike some of the harsher ingredients out there, such as retinol or BHAs and AHAs, Peony can be easily layered and combined with other ingredients without any worries.
Peony has more skincare benefits than just those listed above. It's also known to have brightening and toning properties. Overall, this flower is a notable skincare ingredient that can help protect, hydrate, and soothe your skin.
Our unique blend includes Peony extract, Almond and Macadamia oils, as well as Mango butter, all chosen for their known skin benefits. This blend can make for a great body rejuvenation by detoxifying and purifying while removing dried, tired skin cells.
We have a skincare range of products featuring peony so you can utilise the benefits of this ingredient at any step in your skincare routine. Below are Euca's products that contain this beneficial ingredient:
Euca White Peony Body Scrub – can allow your skin to absorb moisture better, unclogging pores and therefore also helping prevent ingrown hairs.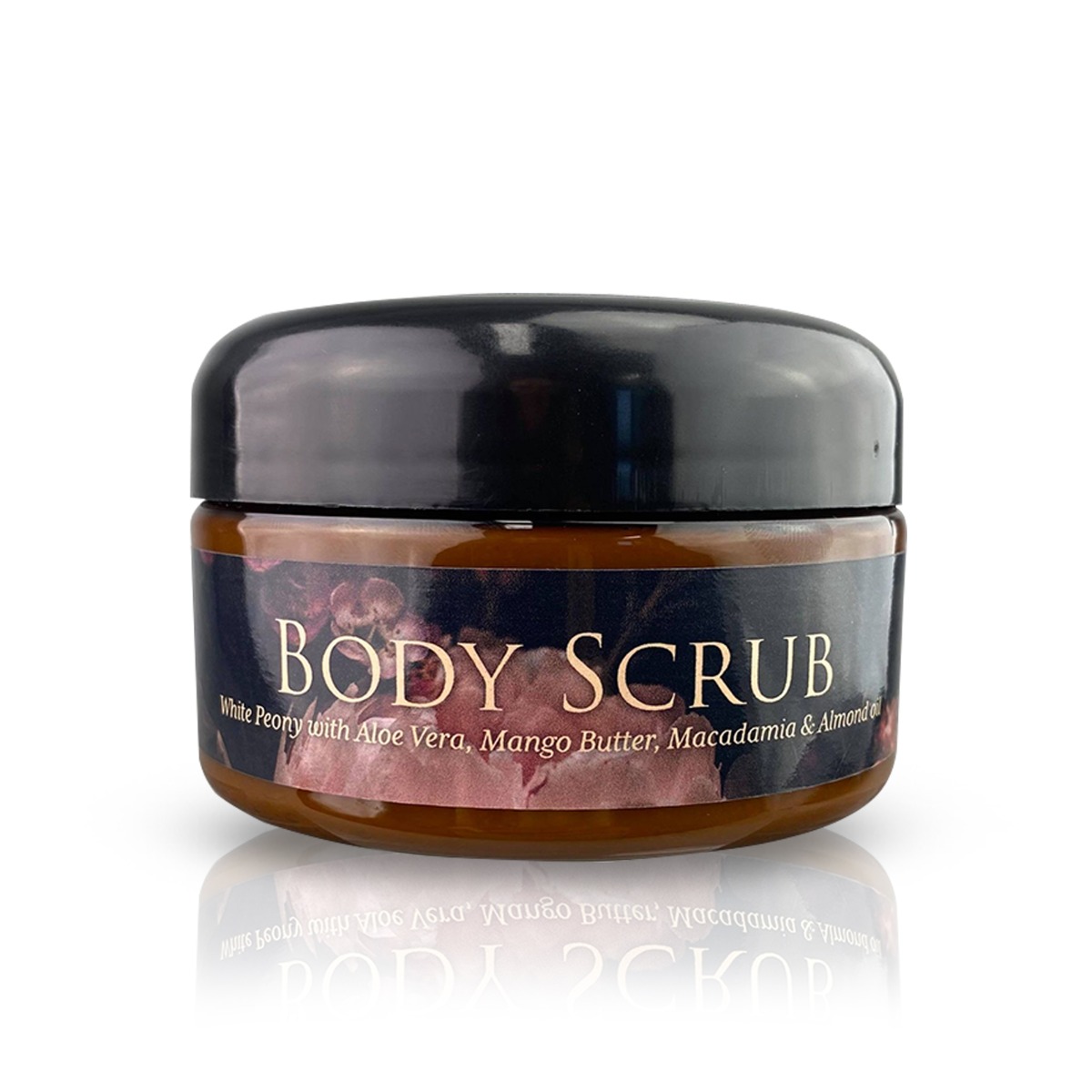 Euca Body Silk Moisturiser - a sumptuously moisturising and hydrating lightweight cream that can be easily absorbed making it perfect for the whole body.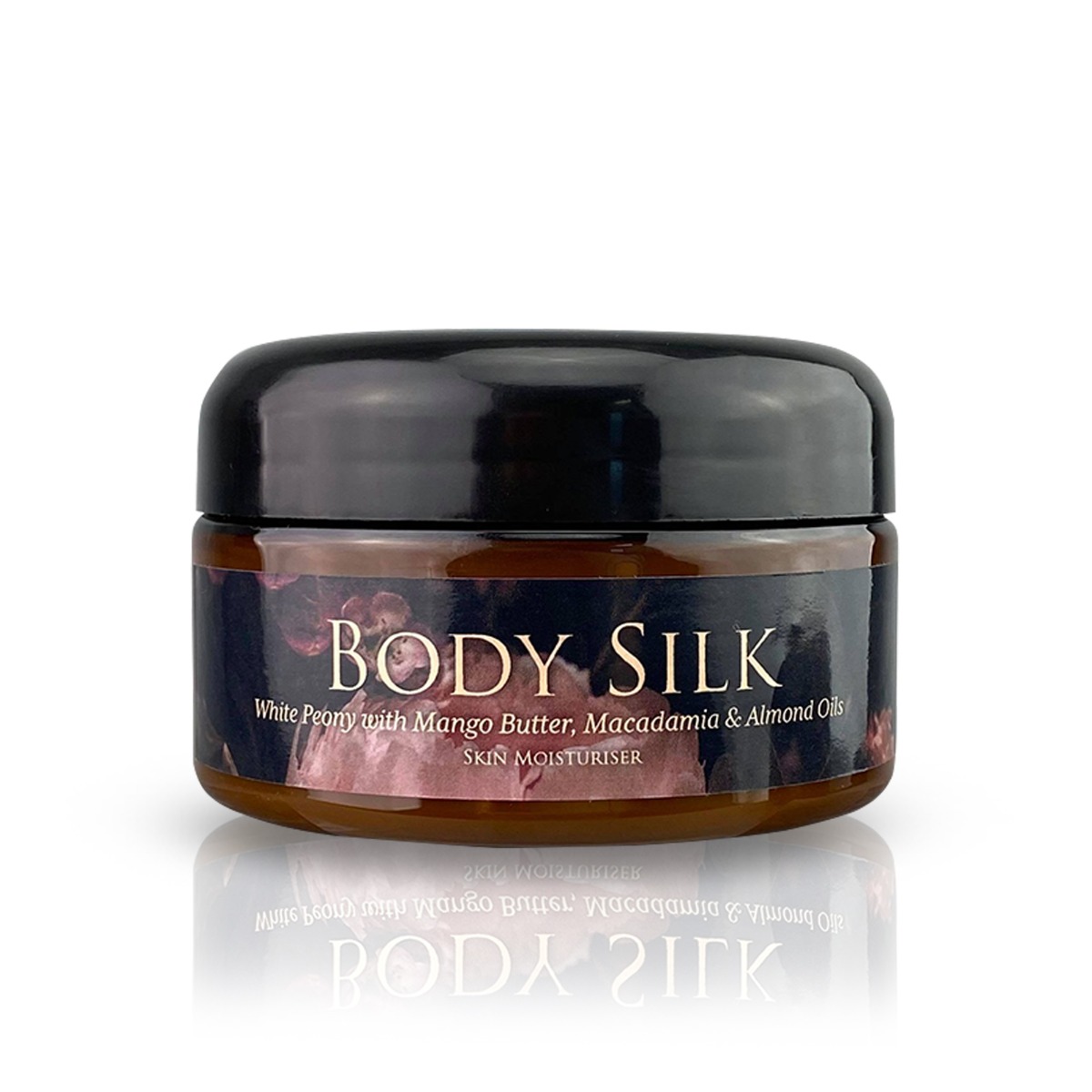 Euca Hand and Body Wash - made with a delicate blend of soaps, known to thoroughly and gently cleanse, condition and nourish your skin without drying. Known to leave your skin feeling refreshed, calm and smooth.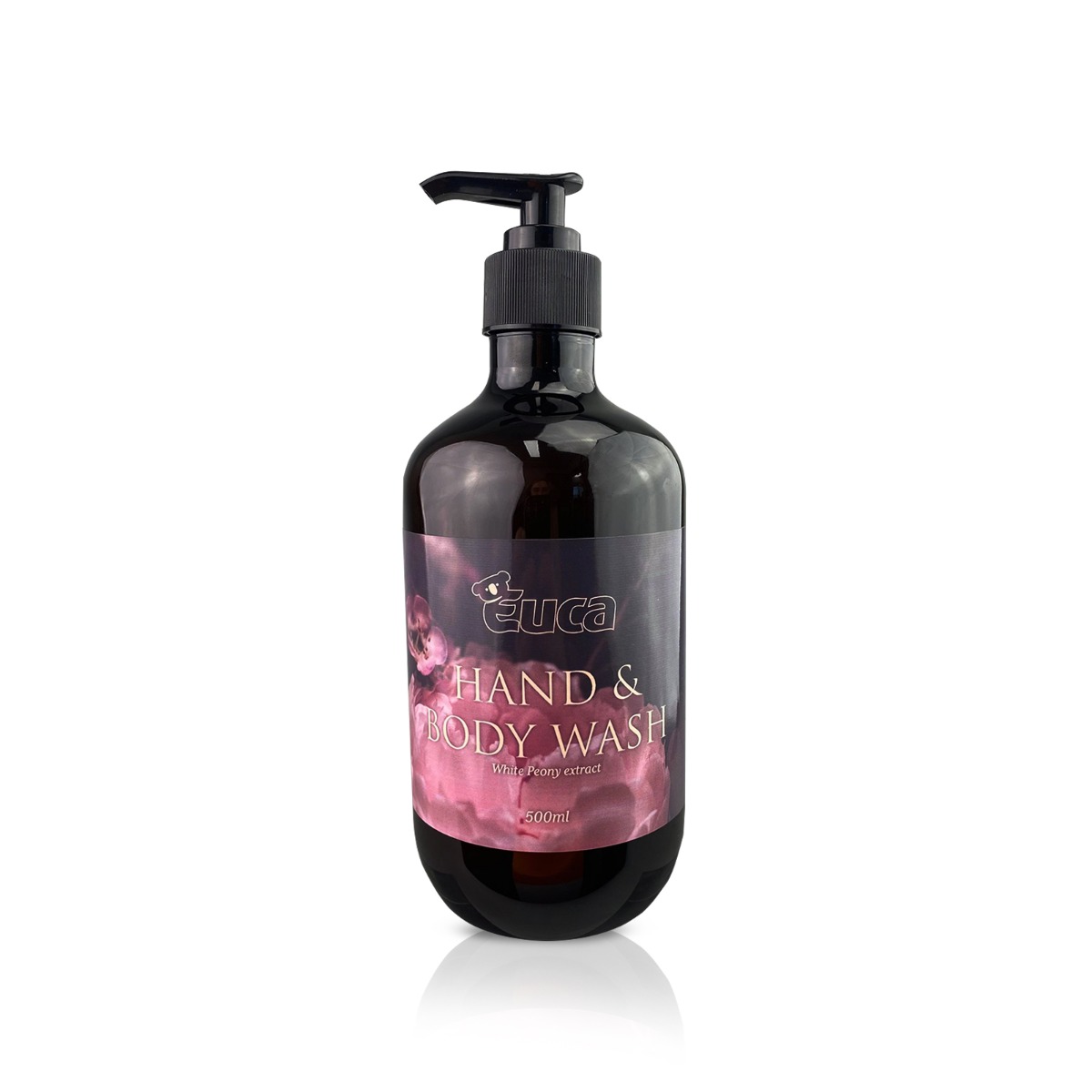 Euca Night Cream - an advanced concentrate skin repair ideal for all skin types, made with a unique blend of essential oils known to control, restore, and soothe your delicate skin over eight hours and more when resting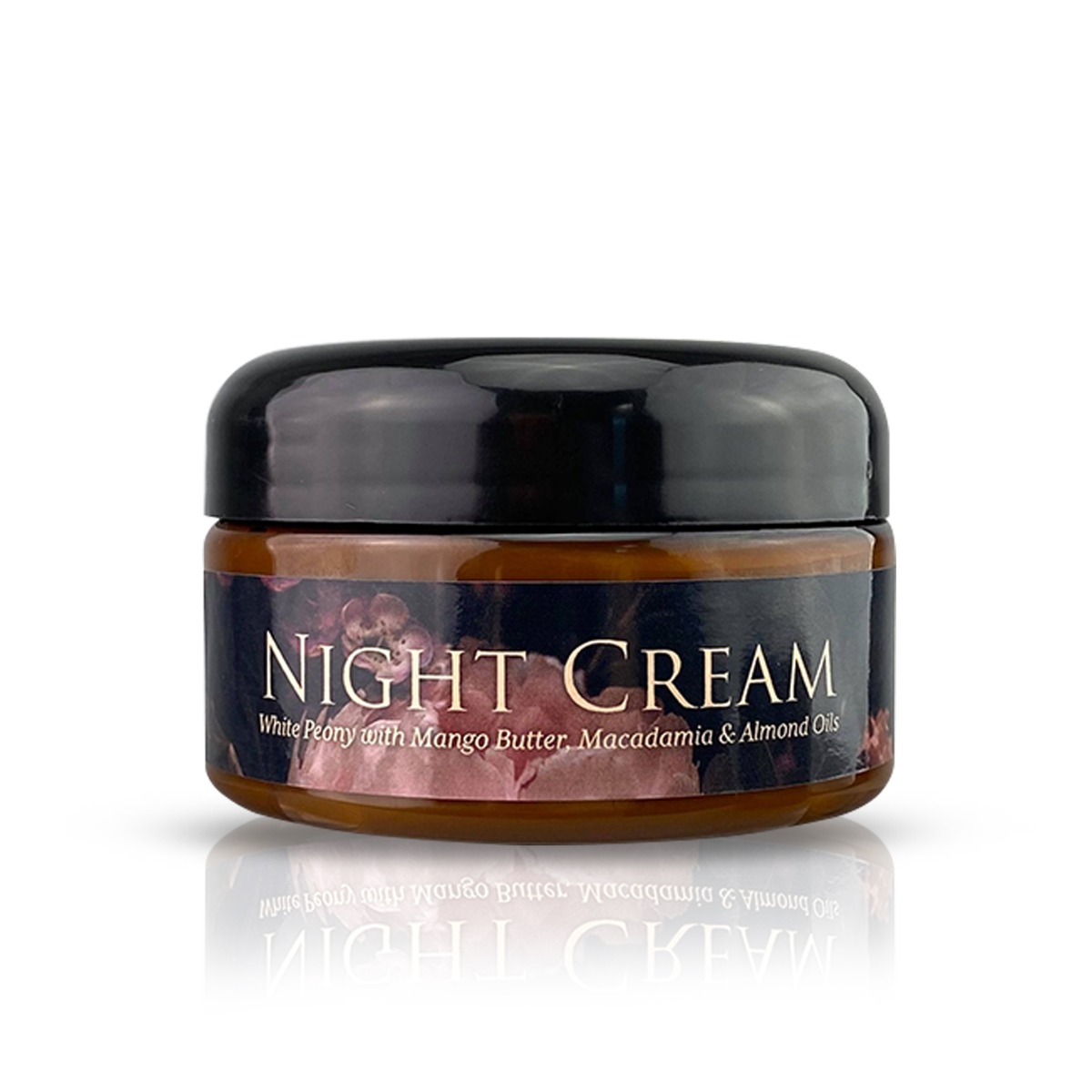 Are you a flower lover? At Euca, Peony is one of our favourite ingredients. We don't use any harsh chemicals or synthetic fragrances in our products, and Peony has excellent properties that can give your skin the nourishment that it deserves. So be sure to not miss out!
Or, alternatively, explore our other Euca products here!